Bridge over Stunning Waters – Framed Print on Canvas
Bridge over Stunning Waters – Framed Print on Canvas
Mission Coffee Rochester in partnership with Veteran Plus Assistance Corporation is proud to offer this exclusive first edition print, framed on canvas. It's beautiful fall foliage captures the rushing falls using time-laps neutral density photography blended with short exposure capture of the passing train. Artistically rendered and digitized by Chris Cilento, Rochester, NY Photographer, Artist and US Army Retiree.
**The purchase of this print will provide a free comprehensive dilation to 7 Veterans from the Rochester, NY Area at Visionworks in Webster, NY. by Optometrist and owner of Mission Coffee Rochester, Joseph Van Cura.
Information about the Artist:
Biography
"I am currently a 2nd year MFA student at Visual Studies Workshop with a concentration in photography. I am exploring the intersection of digital and traditional processes and how these two very different forms of photography can be brought together. I am also exploring alternative darkroom techniques such as caffenol (using coffee as a developing agent) for a more eco friendly darkroom option. I am a retired veteran and use art as my way of giving back to the community. Art, specifically photography and painting, have become my lifeline and my way to communicate with the world at large. I enjoy sharing what I have learned with others and bringing lost, or little known, photographic techniques back to the light."
http://www.christophercilento.com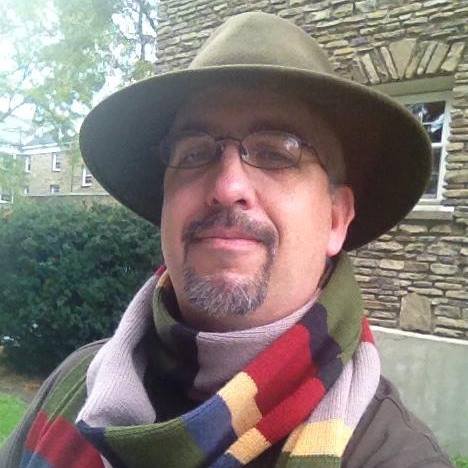 If you or your organization are interested in Chris's work, and further likes the idea of providing free eye exams to 7 of Rochester's Veterans through your contribution, please contact us for more information!
1 in stock (can be backordered)